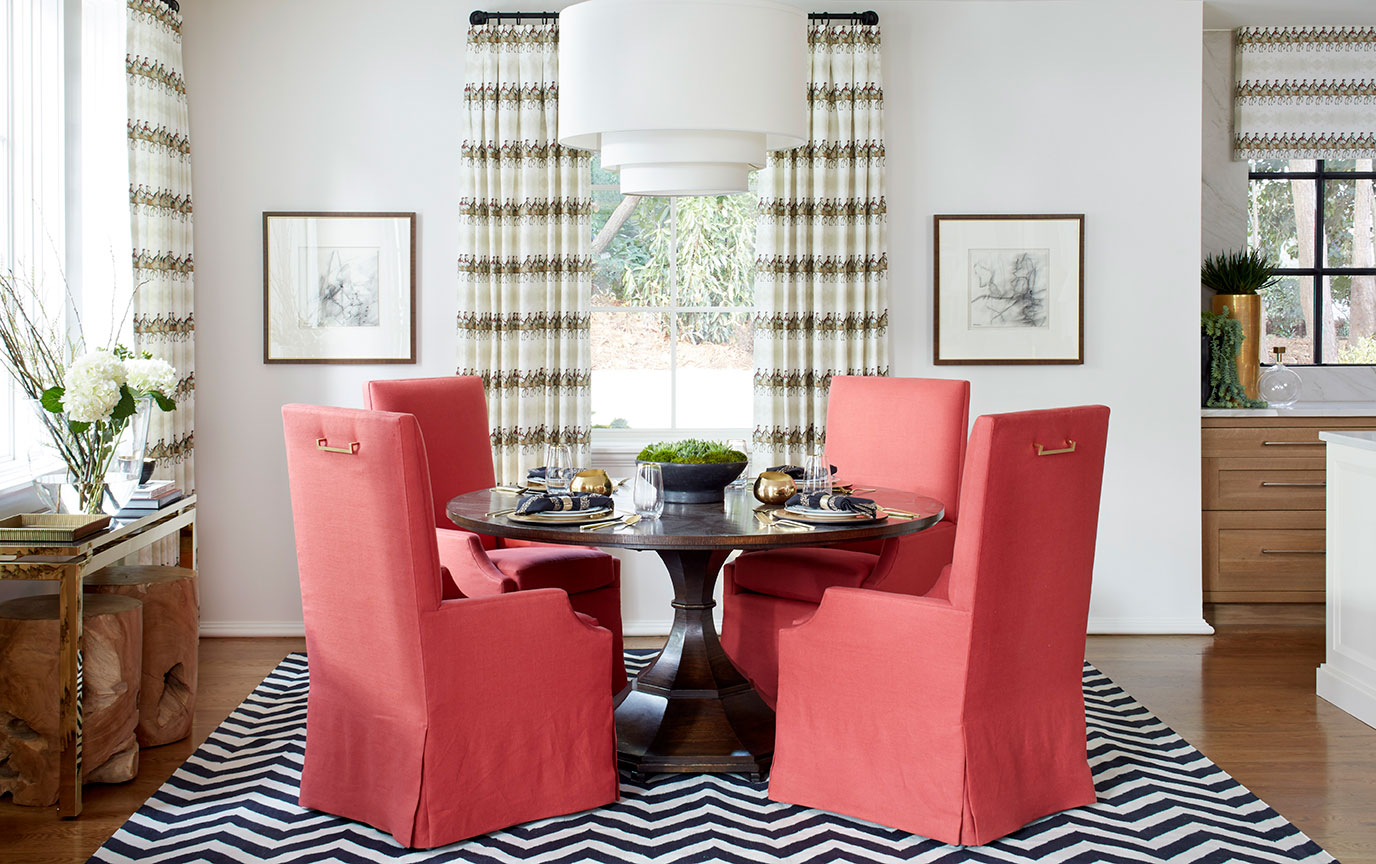 Our homes are intended to give us inspiration, restoration and rejuvenation.
The quality of it is the foundation to our wellbeing and life experience.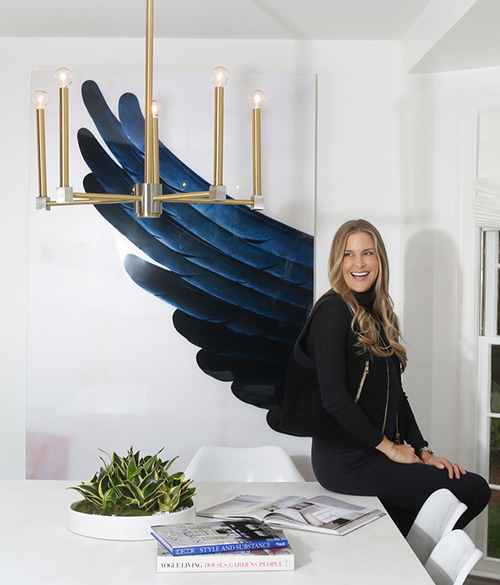 "My approach to interior design isn't purely aesthetic," she says, "it's about making a home best serve all of those who live in it." Find out more about Shayelyn's philosophy by clicking below.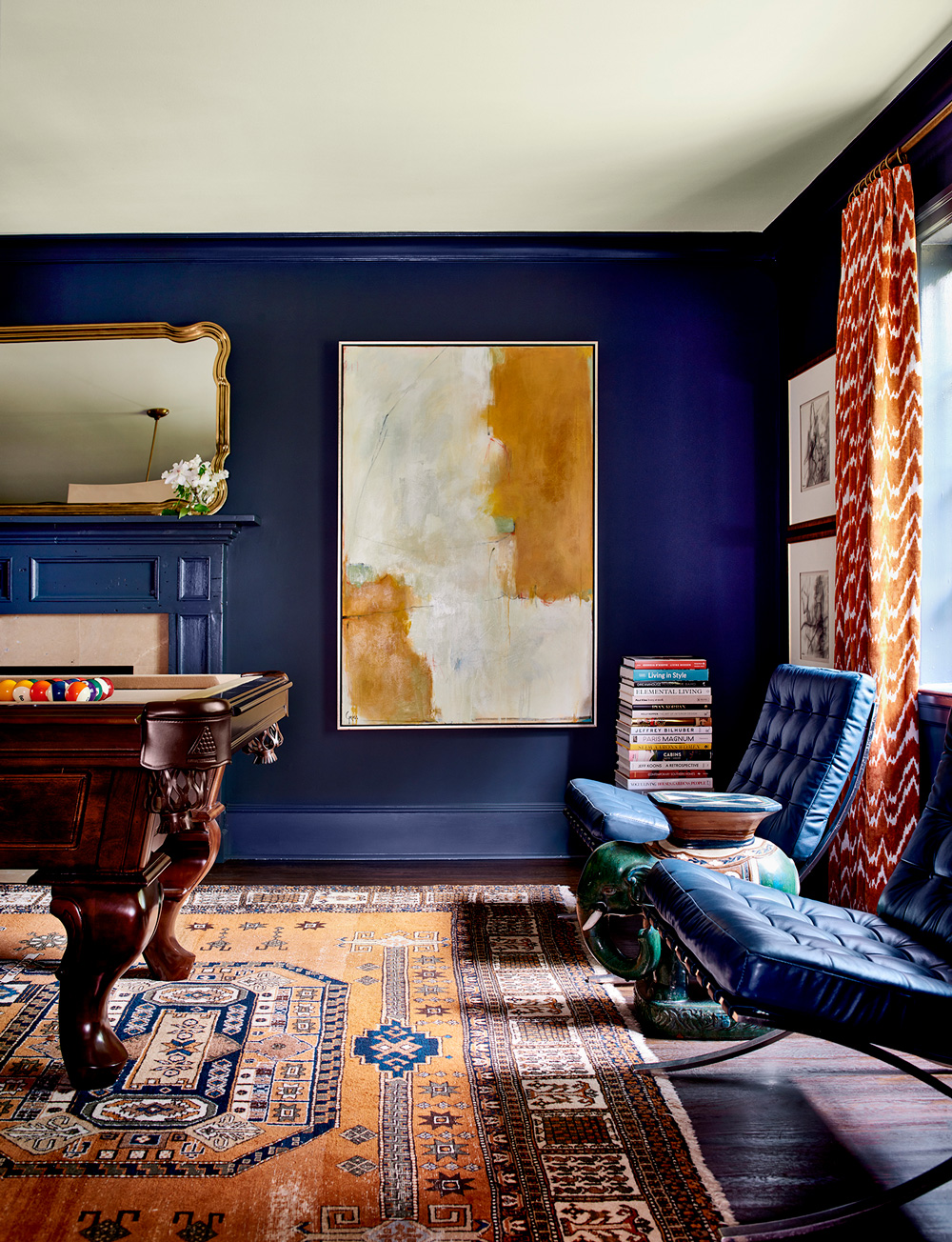 It all starts with a questionnaire. "It's important to me that clients are willing to enter into a partnership for the duration of our work together," says Shayelyn, "because it's never just about what patterns you like, is it?" Click below to discover the next steps.
Whether it's a tour of a showroom decorated in collaboration with a fashion designer or a benefit for Children's Healthcare of Atlanta, see what Shayelyn is up to when she's not at her–or your–home.